Each year the 

Welsh Gymanfa Ganu Association  of Wisconsin (WGGAW)

sponsors or helps to support events, especially the cymanfaoedd canu held in Wisconsin and beyond.
Below is the list of coming events as well as recent past events.
COMING EVENTS:

 



2016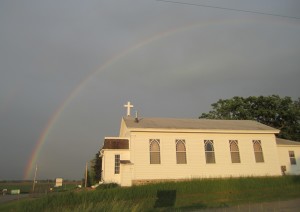 (Photo provided by Carolee Schultz)
Peniel Welsh Weeend
August 27, 2016  Saturday Event at Peniel Chapel, Town of Eldorado, near Pickett:  6:00 p.m.  – Peniel Men's Quartet – Chris Guy, Devin Scherck, Josh Giese, Tom White Refreshments will follow the quartet's performance.
Sunday, August 28, 2016
Peniel/ Pickett  94th Annual Gymanfa Ganu at 2:30 PM  .  Director will be Karen Jones Wojahn, Windom, MN.  Organist will be Rev. Thomas White, North Fond du Lac, and pianist will be Sarah Conrad, Eldorado.  Te bach follows the singing session.
GPS location of (and standard directions to) the chapel:  W9644 Zoar Road, Oshkosh, WI  54904 (7 miles north of Rosendale on Hwy 26, then 0.5 mile west on County Hwy FF).
Please Note:  If using MapQuest or other similar map searching programs, specify W9644 Zoar Road, Pickett to locate the chapel.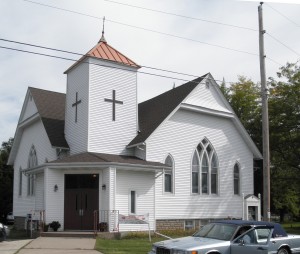 September 18 , 2016   Wild Rose, WI, . Gymanfa Ganu at 2:30 p.m. at Wild Rose Presbyterian Church, 501 Jackson St.
Director: Ann E. Lemmenes from Waupun.  Reed Organist: Rev. Tom White, North Fond du Lac.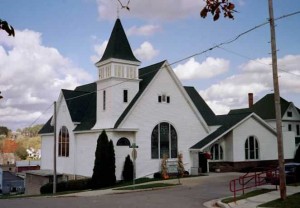 October 9, 2016, Cambria, WI.  72nd  Annual Gymanfa Ganu at Cambria First Presbyterian Church, corner of Florence and Towyn streets (121 West Florence St.). Sessions at 2:30 and 6:00 p.m. with supper served between sessions.  Church is fully accessible.  Contact:  Neal Lloyd  at  920-348-5657.
Director:  Sheryl Clay-Newell, Toronto, Ontario, Canada;  Organist:  Steven J. Jensen,  Milwaukee.
November 13, 2016, Christmas Gymanfa Ganu at 2:30 p.m. at Immanuel Lutheran Church, 525 W. Main St. Waupun, WI, 53963.  Director will Rev. Thomas White, North fond du Lac.and organist will be Ann Lemmenes, Waupun.

COMING IN 2017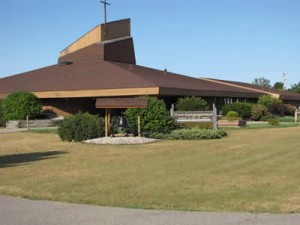 July, 2017:  Redgranite, WI, Gymanfa Ganu at 2:30 p.m. First Congregational Church, United Church of Christ, 887 Bonnell Ave.– just south of  Highway 21 – in Redgranite.
 Church is fully accessible and air conditioned.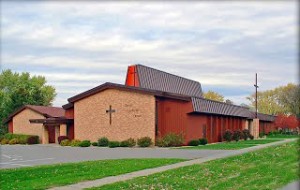 May 5, 6, and 7, 2017:  Welsh Weekend for Everyone in Spring Green, WI, at Christ Lutheran Church,  237 East Daley St., Spring Green, WI, 53588.  Event details will follow.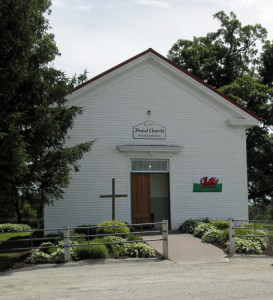 For further information contact Mary Williams-Norton at williamsnorton1858@centurytel.net